Elevate your space with a living plant wall
The Plant Gather team will curate and build a living plant wall that best suites your home, office, or business space. Using only the best products on the market, the WallyGro Eco Planters come in a variety colours to choose from. Your new living plant wall will be filled with plants that will be hand picked for your space and planted in a specialty soil mix.
Biophilia is defined as the innate human instinct to connect with nature and other living beings. The term is derived from the Greek words for "life" and "love or affection;" making its literal translation "love of life." This concept is foundational to biophilic design, which utilizes natural materials, patterns, and phenomena to maintain a connection to nature within the built environment. Biophilia is more than just a philosophy—biophilic design has been found to support cognitive function, physical health, and psychological well-being.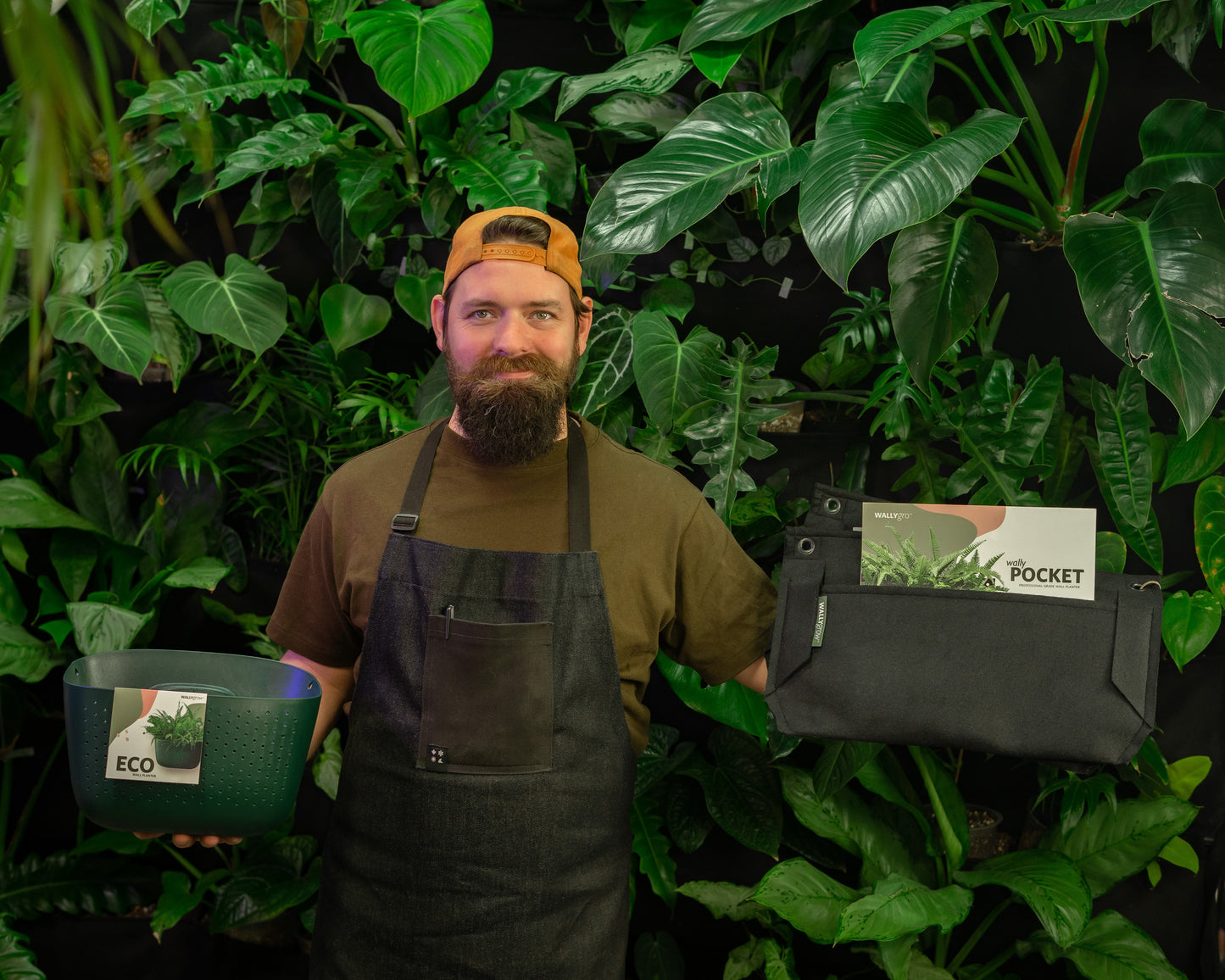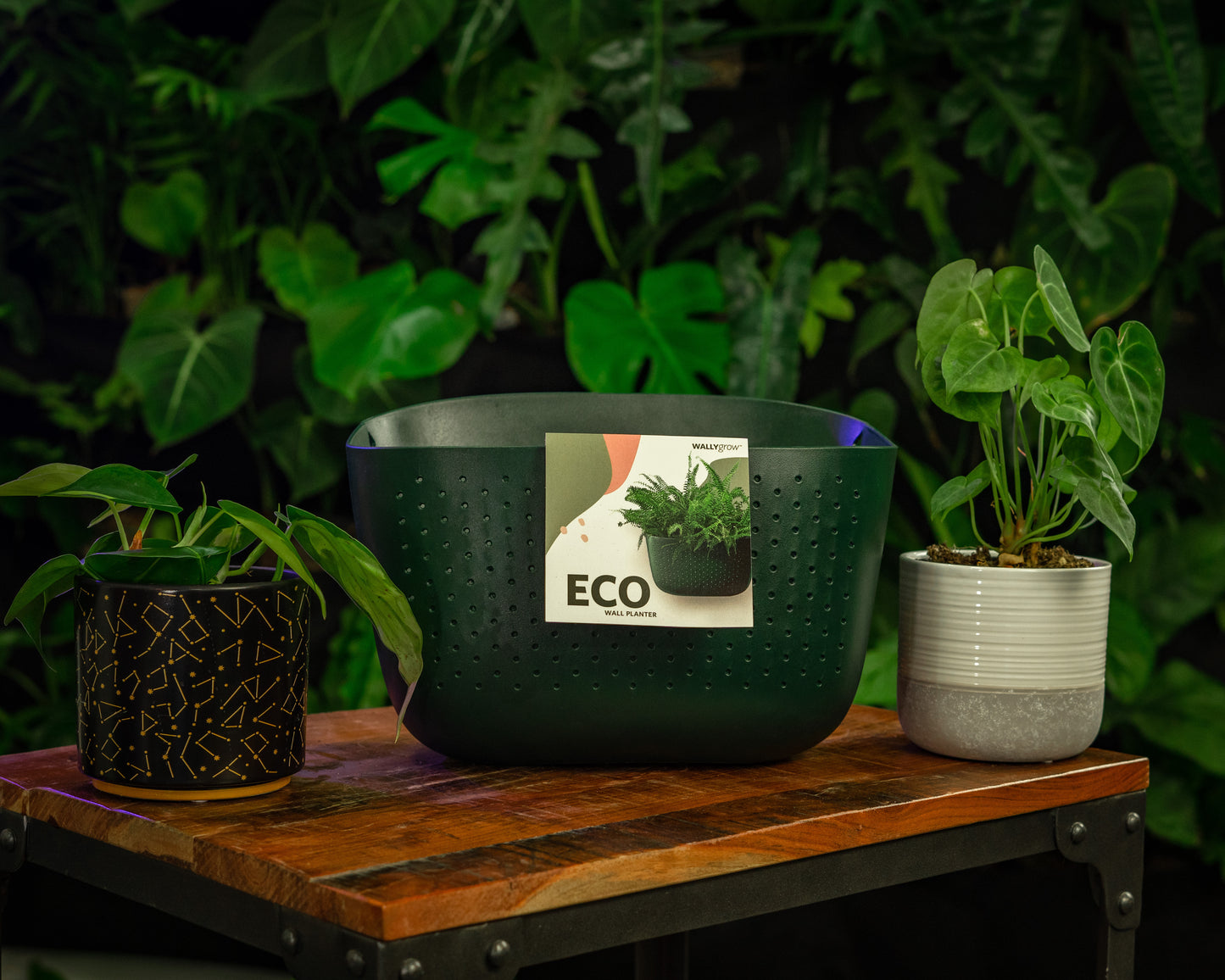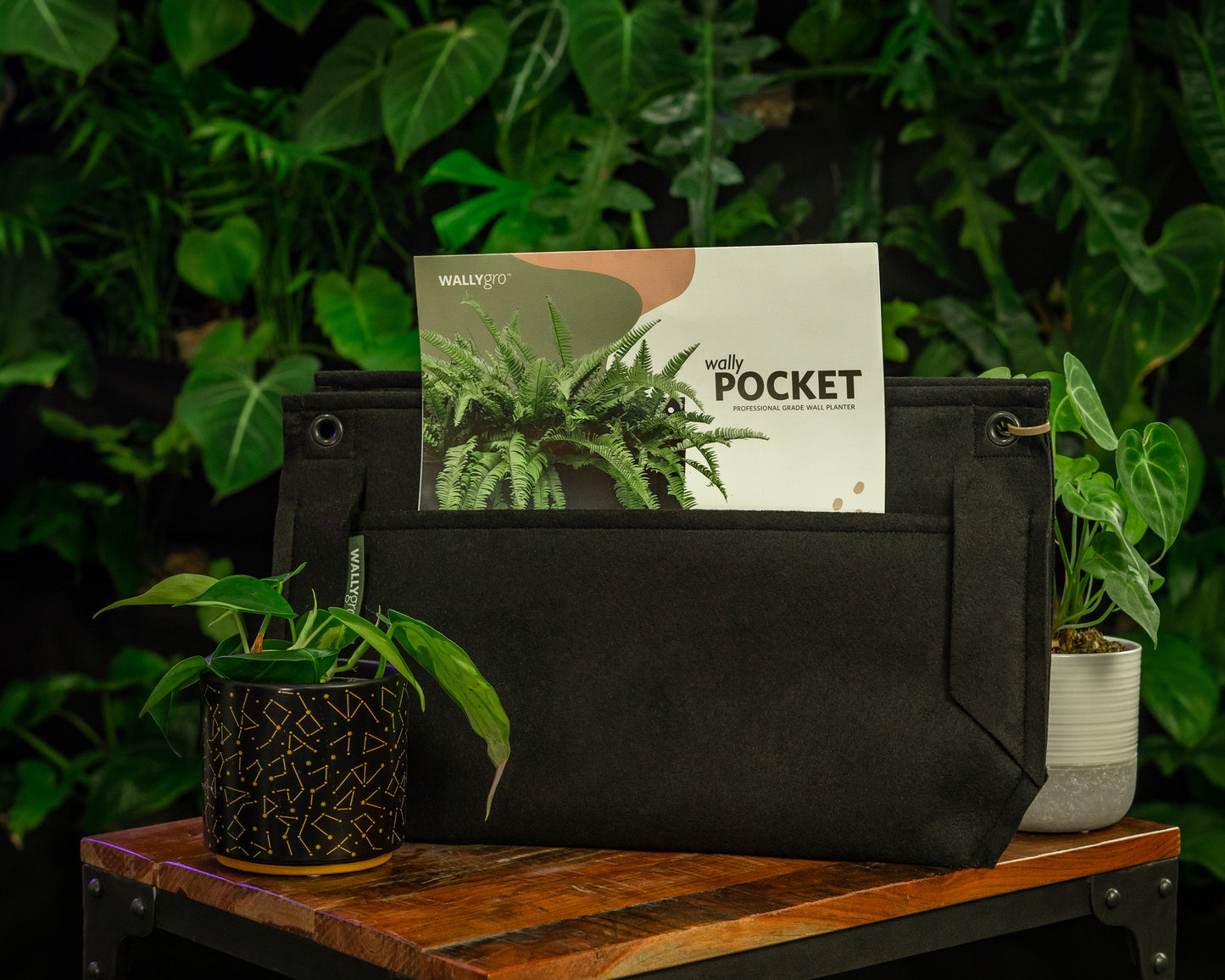 CUSTOMIZED FOR YOUR NEEDS
INSTALLED BY TRUSTED PLANT EXPERTS
CUSTOMIZED FOR YOUR NEEDS
INSTALLED BY TRUSTED PLANT EXPERTS
CONTACT US about your living plant wall project